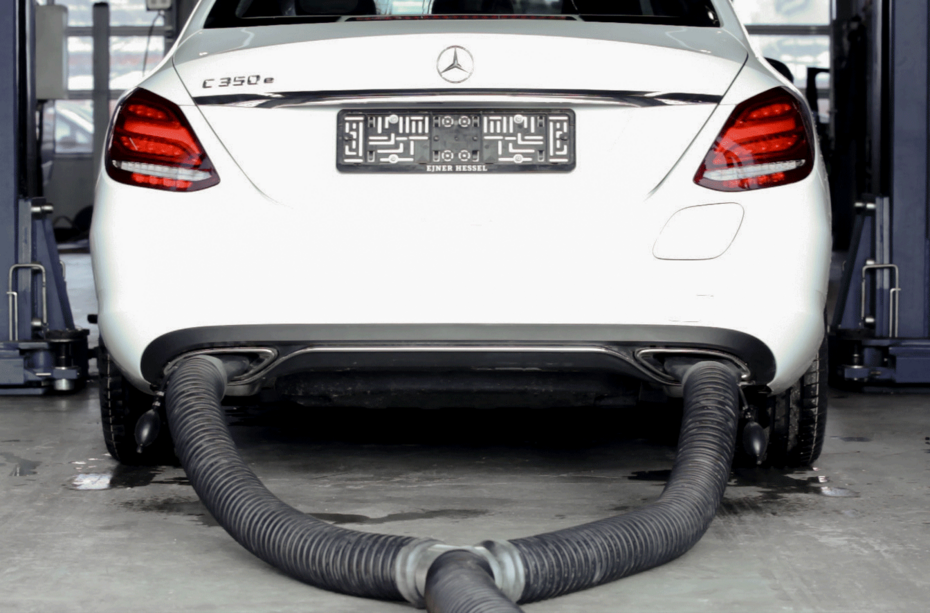 FlexValve is a Danish company specialising in rubber nozzles for car exhaust gas extraction. The nozzles are used in car repair shops, vehicle inspection stations and fire stations all over the world.​
​FlexValve produces different nozzles for car exhaust gas extraction but they all share some common advantages:
​The nozzles fit the exhaust pipes perfectly and improve the working environment
The nozzles ensure an environmentally friendly gas extraction
The materials and the design make the nozzles easy to use while avoiding any scratches on the vehicles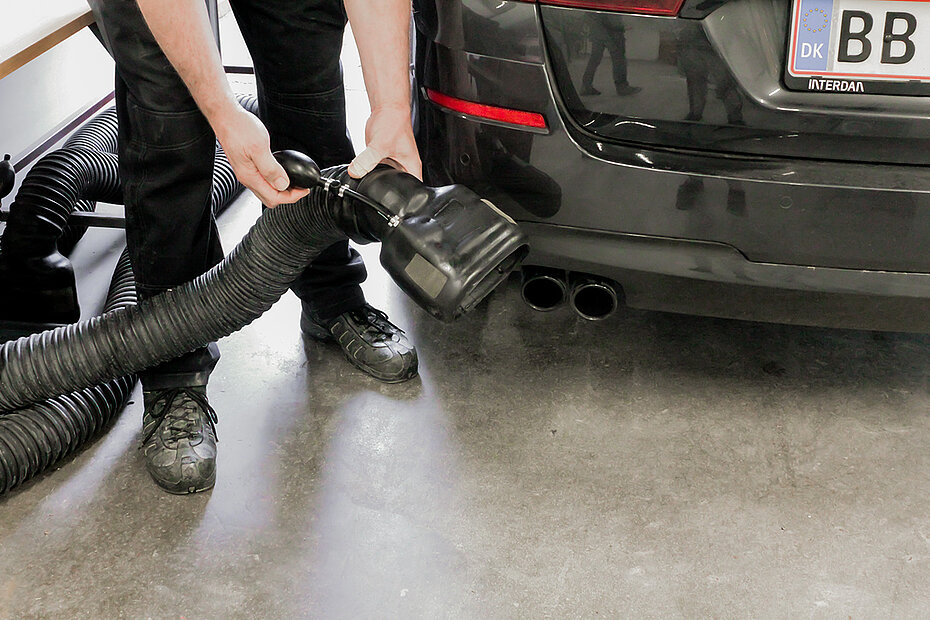 On an increasing number of modern cars the exhaust pipes become a still more integrated part of the car body design. For these types of cars the original nozzles for car exhaust gas extraction cannot be used. Thus, there is an increasing demand for FlexValve's specially designed nozzles that can fit into and adjust internally to the exhaust pipes. Many types and sizes are available and more types can be produced if a customer makes inquiries about them.​
Fill out our contact form and we will get back to you as soon as possible.
Your data will not be saved and the message will also be deleted after our sales department has read it.